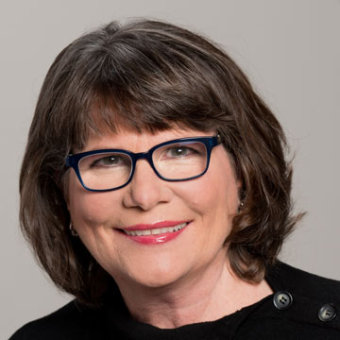 Meredith L. Dreiss
Meredith Dreiss holds an M.A. in Anthropology with a specialization in Mayan Archaeology. She is currently a Research Fellow at The Texas Archaeological Research Laboratory at The University of Texas at Austin and is President of ArcheoProductions, Inc. Her company develops and produces anthropology-related educational projects. The documentary film, Chocolate Pathway to the Gods, was produced in 2005 and later became the title of an academic book, co authored with Sharon Edgar Greenhill, and published in 2008 by the University of Arizona Press. Her current documentary film, Agave is Life, explores 10,000 years of a unique human-plant symbiosis. Meredith also sits on the Board of Directors of the Cynthia and George Mitchell Foundation which funds sustainability projects.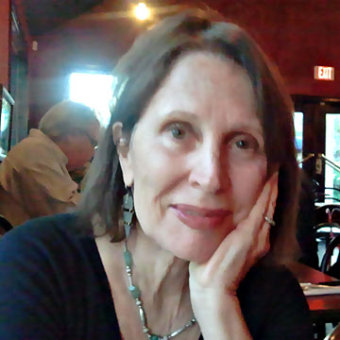 Sharon Edgar Greenhill
Sharon has MSCRP and MArchS degrees from the University of Texas at Austin School of Architecture. Her 30 year span in museum design, historic preservation and Mexican architecture, includes nearly a decade as Director of Planning for Austin's Laguna Gloria's museum building project and as Vice-Chair of Austin Historic Landmark Commission. She has consulted nationwide on museum design and preservation projects and has delved deep into Mesoamerican iconography and material culture. Co-producer of both films, Chocolate Pathway to the Gods and Agave is Life she has worn many hats: research, script development, film editing, site location, and directing long distance. She is co-author of the book, Chocolate Pathway to the Gods. Her photographic, artistic, and graphic skills are evident in all ArchoProductions' projects.





David O. Brown
David Brown holds a Ph.D. in Anthropology from the University of Texas at Austin and has labored for more than 35 years as a professional archaeologist and anthropologist, authoring scores of articles, professional papers and technical reports on the archaeology and cultures of Texas and surrounding areas as well as the central and northern Andean region of South America. In addition to extensive experience in field investigations and research in several regions, he has taught at universities in Texas and Ecuador. In recent years, he has worked closely with partner Meredith Dreiss in the production of the documentary film Agave is Life. He assisted in a number of roles for the film, serving as director and music coordinator, as well as helping with research, scriptwriting and editing.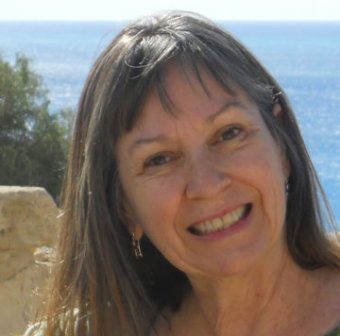 Dana S. Anthony
Dana received her BA and MA in Anthropology from The University of Texas at Austin where she is a Research Fellow at Texas Archeological Research Laboratory. For the past 30 years she has practiced cultural resource management in Texas eventually forming a partnership, Anthony & Brown Consulting. In addition to working in Texas archaeology, she has participated in projects in Belize at several Maya sites, as well as Inka sites in Peru and Ecuador. Currently, she is a private archaeological consultant focusing on research, writing, and editing. She was a researcher for Agave is Life and the technical editor for the book, Chocolate Pathway to the Gods.